No two travelers dream exactly the same dreams.
That's why we've put together this collection of unique experiences. Opportunities to experience the world and travel with others like this come along only once in a while. Then again, so does the chance to travel with a group that makes you feel so completely at home. A unique combination of people that you will feel like you have known your entire life.
We hope you can join us!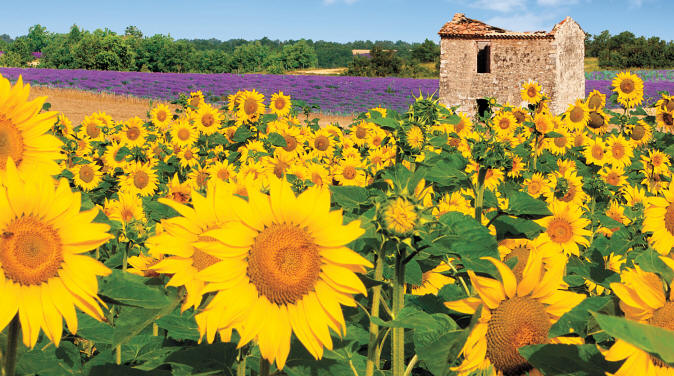 Traveling Troubadour presents...
Spain to Provence
On the charming Rhône River!
July 1-8, 2016
(With optional pre-cruise package in Barcelona - June 28-July 1, 2016
and optional post-cruise package in Paris July 8-11, 2016.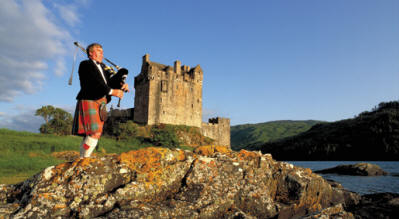 Kilts, Castles, and Kings!
Come join us as we explore bonnie Scotland!
August 19-27
, 2015
Click here for all the information!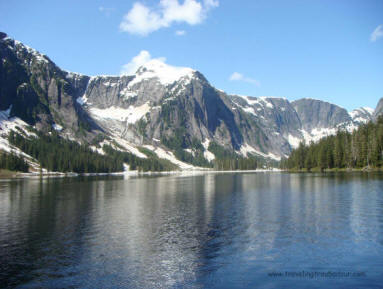 Cruise and Geocache in the
Great Land of Alaska



©2015 Lynette Miller
with MaxB on the River - August 16-23, 2015

More Cruises & Tours Coming up...
Coming up in 2016!
1. Coming up in October, 2016 - Attention Geocachers: Cruise the Mediterranean! We will be visiting 7 European countries! Click here to be on the list to receive all the info when it's ready!
We are working on other exciting events!
Watch this space!
Let us know where you would like to go! info@travelingtroubadour.com

Your information will be kept confidential for use only by
Traveling Troubadour, L. L. C.
Traveling Troubadour, LLC
Cruises & Tours
P.O. BOX 3189, Staunton, VA 24402
Phone: (540) 887-8491 Fax: (540) 887-8492

©2014, 2015 Traveling Troubadour, L. L. C.