To those kindred souls that never stop exploring and wondering; to those who seize the day with both hands and look forward to unforgettable moments, come join us.
Life is too short for cookie-cutter vacations! We go past the usual with carefully planned events, using our inside knowledge to create amazing, unique adventures. Then we invite the most interesting and fun people to come along with us. You, too, can live the dream with us! Check out what we have coming up, clear your schedule and join our fun.
See you on the trail!

Our 2017 Dream Tour of Scotland!

The land that inspired Outlander!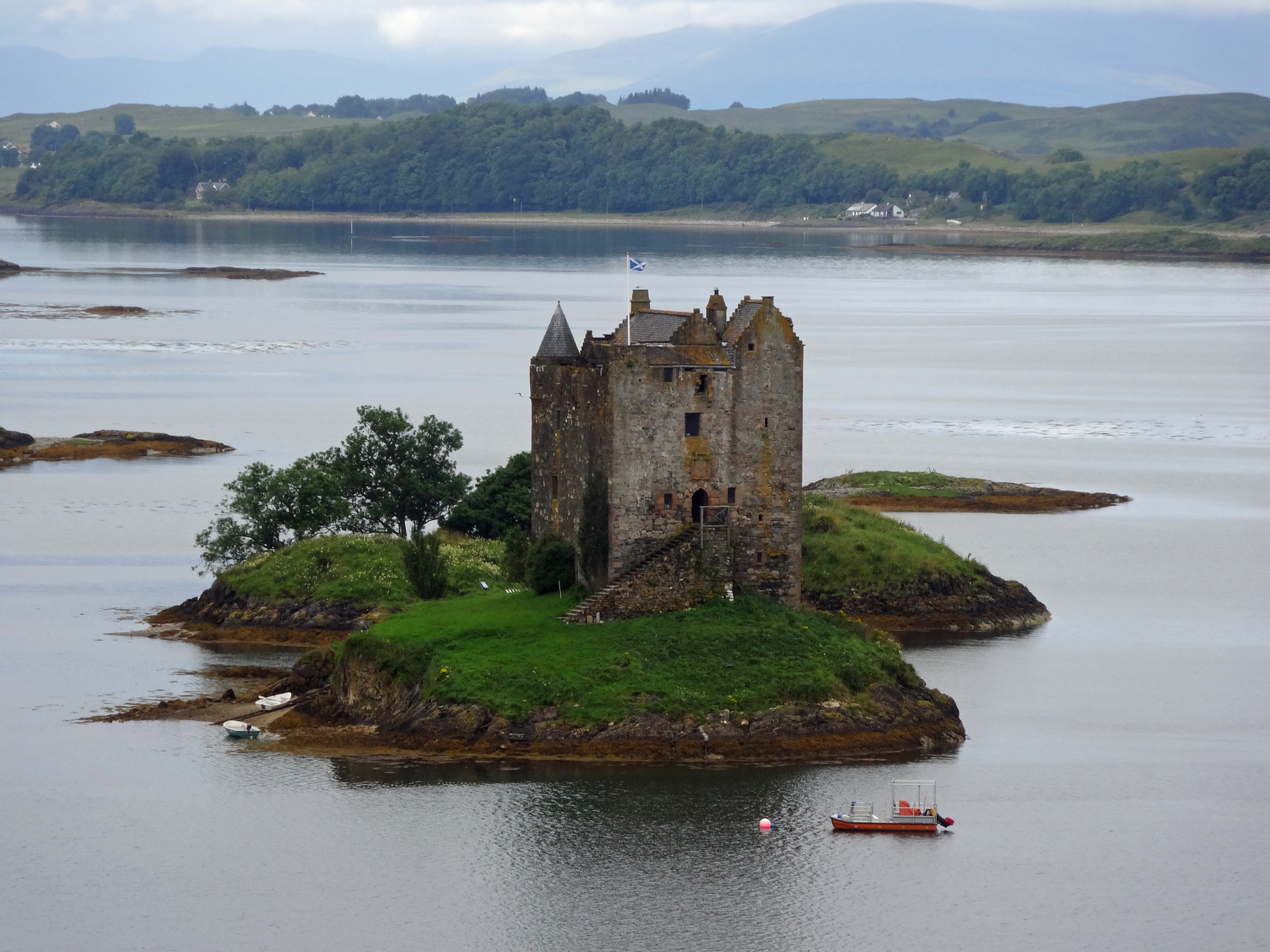 Feel like part of the family as we immerse ourselves in the true spirit & charm of Scotland on this unforgettable, customized tour of Scotland's past & present!
June 18-25, 2017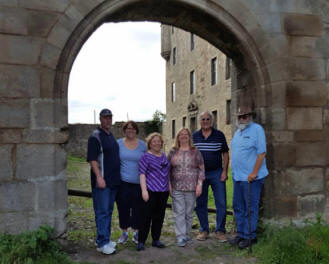 Our 2016 Scotland Tour
August 10-17, 2016
From Colette:
"Great tour! Nice mix of Scottish history and Outlander info. Group dinners had wonderful food. Due to our small group size our guide, Linda, was able to include a few surprises for us!"
Here we are at Lallybroch (Midhope Castle)!

Our 2016 Rhine River Cruise!
July 21-August 1, 2016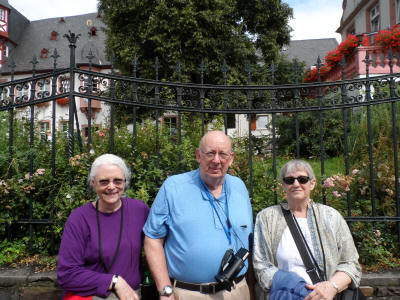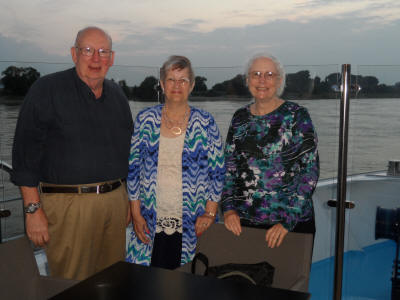 From Mary: "I really enjoyed the cruise with my friends Chuck and Yvonne. Here are some photos we took of the three of us, first one at Rudesheim outside Siegfried's Mechanical Music Museum, and second one after Captain's Dinner in the evening after visiting Cologne."


More Cruises & Tours Coming up...
November, 2016 - Private group event - New Orleans, LA
Possible Prague tour - June, 2017
We are working on other exciting events!
Watch this space!
Let us know where you would like to go! info@travelingtroubadour.com

Your information will be kept confidential for use only by
Traveling Troubadour, L. L. C.
Traveling Troubadour, LLC
Cruises & Tours
P.O. BOX 3189, Staunton, VA 24402
Phone: (540) 887-8491 Fax: (540) 887-8492

©2016 Traveling Troubadour, L. L. C.