No two travelers dream exactly the same dreams.
That's why we've put together this collection of unique experiences. Opportunities to experience the world and travel with others like this come along only once in a while. Then again, so does the chance to travel with a group that makes you feel so completely at home. A unique combination of people that you will feel like you have known your entire life.
We hope you can join us!


We will be exploring the wonder of the Panama Canal
March 6-16, 2015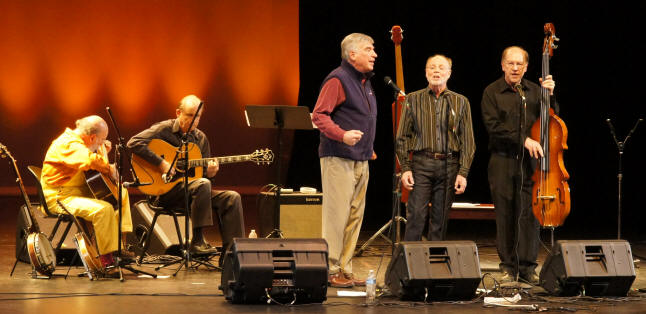 On a final concert cruise
with the legendary
Chad Mitchell Trio!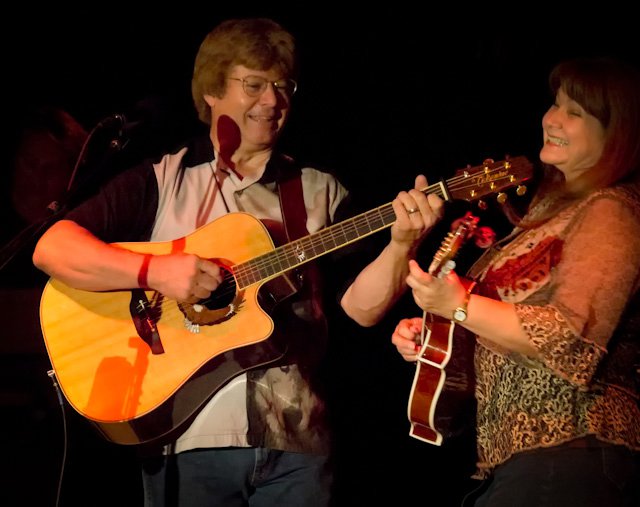 Joining them for this special occasion will be
guests, Jim and Anne Curry with their
tribute to John Denver!
Click here for all the details!
W

e

experienced the Thrill of

St.

Patrick's Day

in

Ireland

!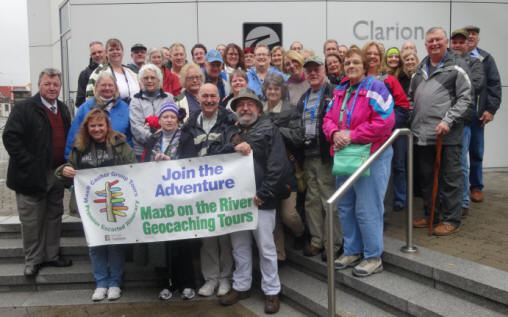 March 14-22, 2014

"Thank you for the extra care you gave Jay and me! What a wonderful Irish experience!"
Jay & Mary Finch - Michigan


More Cruises & Tours Coming up...
We are working on some other exciting events for 2015!
More info soon!
Let us know where you would like to go! info@travelingtroubadour.com

Your information will be kept confidential for use only by
Traveling Troubadour, L. L. C.
Traveling Troubadour, LLC
Cruises & Tours
P.O. BOX 3189, Staunton, VA 24402
Phone: (540) 887-8491 Fax: (540) 887-8492

©2014 Traveling Troubadour, L. L. C.