No two travelers dream exactly the same dreams.
That's why we've put together this collection of unique experiences. Opportunities to experience the world and travel with others like this come along only once in a while. Then again, so does the chance to travel with a group that makes you feel so completely at home. A unique combination of people that you will feel like you have known your entire life.
We hope you can join us!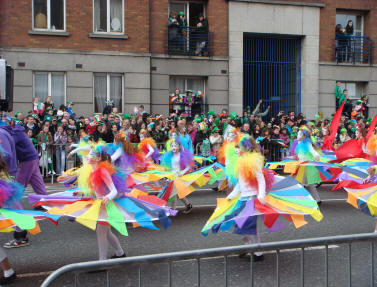 Experience the Thrill of

St.

Patrick's Day

in

Ireland

!


Immerse yourself in true Irish culture

as we

explore this magical Emerald

Isle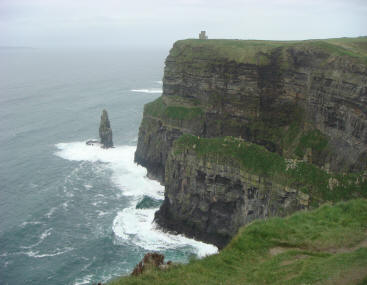 March 14-22, 2014
Incredible scenery, fascinating history and warm, friendly people await you as we travel off the beaten path and discover the real gems of Ireland's heritage!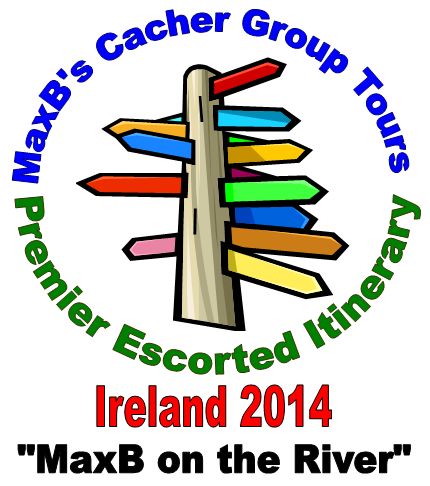 Joining us on this tour will be Geocacher, "MaxB on the River" who has put together geocaching opportunities that will take us to the heart of this magical land on a tour you will never forget!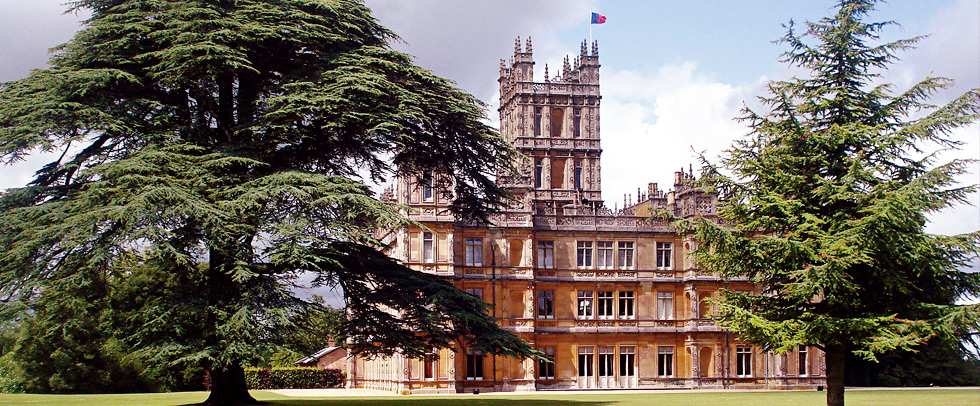 Are you a Downton Abbey fan? Join us on an exclusive tour of England, including Highclere Castle, the amazing setting for the hugely successful drama series, Downton Abbey!
August 1-9, 2014!

From Bristol to London - We will celebrate the Charm of England!
Come join us! Click here for all the details!
Traveling Troubadour presents...
The Danube!



The Queen of Europe's Rivers!
August 12-19, 2013
Rich in history...framed by rolling hillsides, lush vineyards and medieval castles. Immortalized by musicians, artists & poets throughout the centuries!

Click here to begin your adventure

!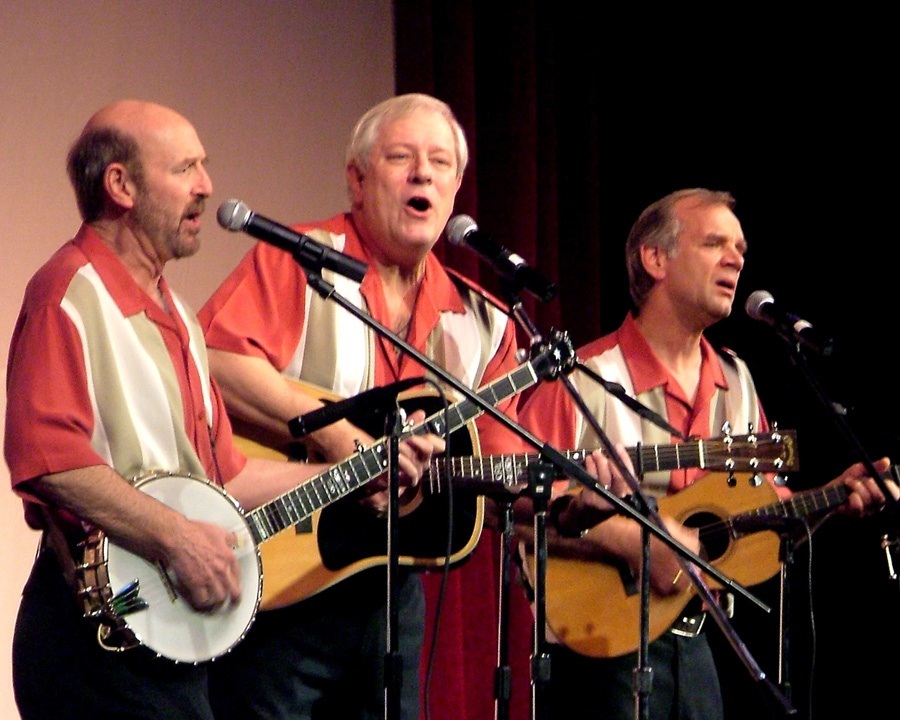 The Kingston Trio
invite you to join them on a fabulous 7 day cruise to the
Canadian Maritimes

June 8-15, 2013

More Cruises & Tours Coming up...
February, 2014 - Hawaii - with Steve Gillette & Cindy Mangsen!

Watch this space for more info on these upcoming adventures!
Click here to send us your comments!

If you are an entertainer or manager who would like more information on enjoying an unforgettable experience cruising with your fans, please contact lynette@travelingtroubadour.com.

Your information will be kept confidential for use only by
Traveling Troubadour, L. L. C.
Traveling Troubadour, LLC
Cruises & Tours
P.O. BOX 3189, Staunton, VA 24402
Phone: (540) 887-8491 or (800) 584-6724 Fax: (540) 887-8492

©2013 Traveling Troubadour, L. L. C.